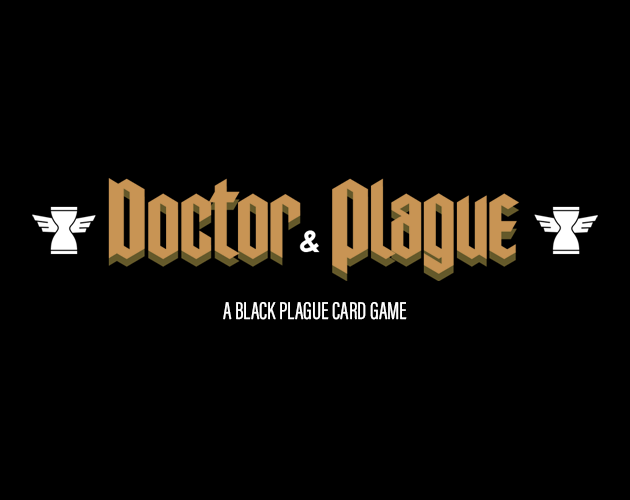 Doctor & Plague
A downloadable game for Windows
Comments
Log in with itch.io to leave a comment.
Sorry to hear you can not run the game.

It is odd that you are encountering that issue, as I downloaded the files and was able to run the game. Does the issue arise when running the executable or while playing the game?

it runed on my other computer

That is interesting. Must be something to do with Unity's manner of building the binary file of the game. Could be a hardware compatibility issue.

Glad you were able to run it on your other computer.